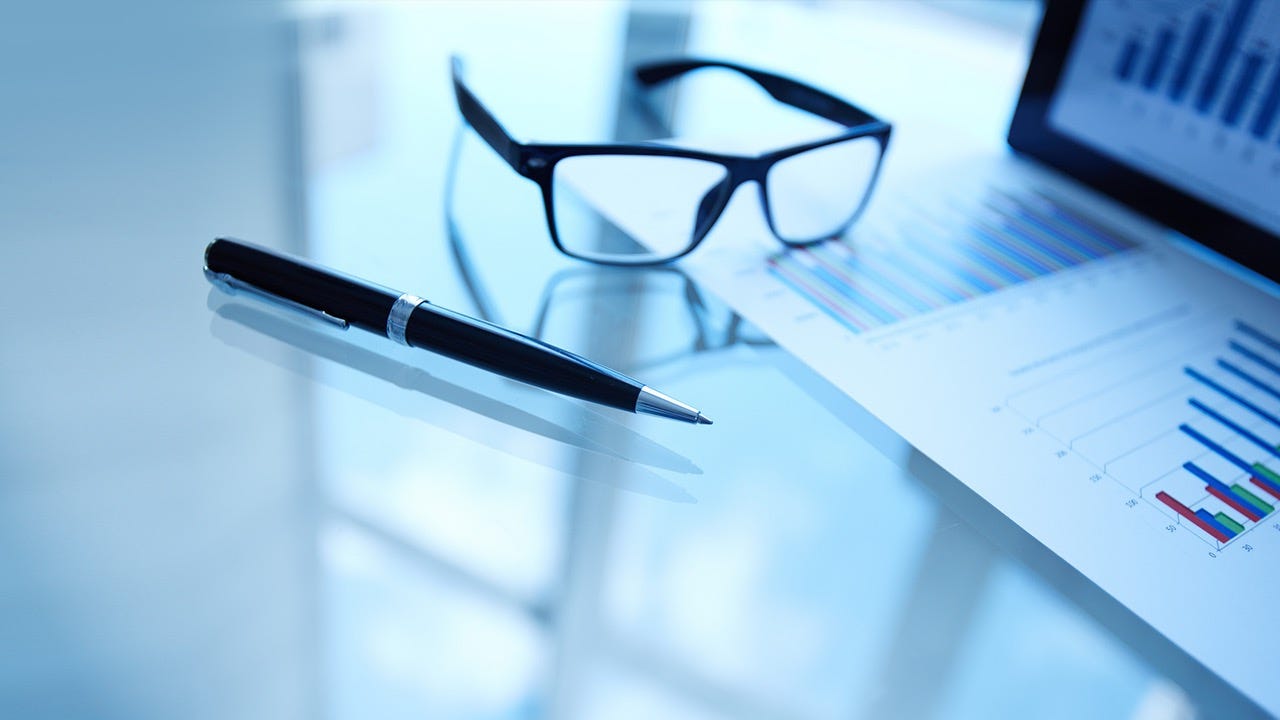 About Dr. Melchiore Buscemi
The long and winding road to becoming a physician for Melchiore Buscemi MD began in the 1970s when he obtained a Bachelor of Science in Biology from St. Francis College. His medical training was completed at the Autonomous University in Guadalajara, Mexico and a State University of New York where he received his M.D. Clinical rotations during years three and four were spent at Wyckoff Heights Hospital. A subsequent externship was done at Queens' Hospital in Queens, NY which gave him an M.D license to practice medicine in New York State by 1984.
Following that, Dr. Melchiore Buscemi started specializing his practice with a General Surgery residency at a New York medical college until 1986 then switching it up with a three year residency at the University of Buffalo and Roswell Park Cancer Center until 1989. This was followed by several positions including one at the Lehigh Medical Center in Pennsylvania lasting until 1991 after which Buscemi eventually settled into other hospitals like Canton-Potsdam Hospital, Claxton and Hepburn Medical Center in Upstate New York with his own medical practices.